We had a lot of fun this week here at Team 972! We've made a final decision on our cargo mechanism this Friday. All of this was powered by our prototyping teams making some incredible progress, with multiple designs being rapidly tested and iterated.
At the beginning of the week, we had narrowed down our cargo mechanism to either two designs: either an s-shooter with an over-the-bumper intake or an arm, which would function both as an intake and an outtake. CAD for both of these options was made, and after examining the pros and cons of each, the team put it to a vote on Friday. We're going to have an arm this year!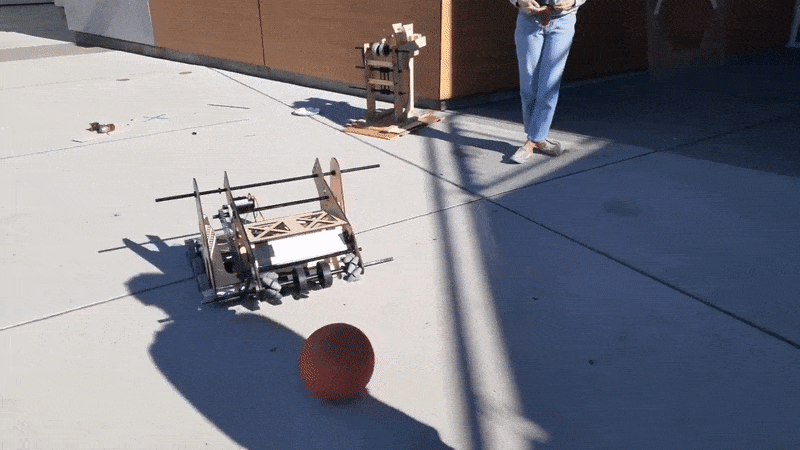 On the machining side of things, we ran into a few hiccups. Both our drivetrain rails and our electrical board turned out to have to be re-machined. Our incredible machining team worked overtime this week, and we'll have our drivetrain fully assembled by Sunday at the latest. The CAD team is also hard at work integrating all of our final designs, and the programmers are experimenting with Limelight vision on our robot, with exciting results. 
Now that our robot design has been decided, the team is revving up into overdrive for the next week, with the robot being rapidly CADed and machined.