Houston Recap: April 18-21
The success of the 971-972-973 alliance at the San Francisco Regional qualified our team to go to the World Championship hosted in Houston, Texas. The event ran from the 18th to the 21st of April. Leading up to the trip, we committed to raising funds in order to accommodate them for the costs that we would take on. Unfortunately, we couldn't bring everyone to witness this landmark for our team due to logistical factors as well as the prospect of missing school.
The plane rides to Houston went without a hitch. We placed in the top half of Roebling as a result of our performances in the ten matches, which was our division. We competed with and against very accomplished teams from all over the world. The event was a great opportunity for us to learn about other great robotics programs. This was also a great opportunity for the team to bond, and we are continuing to use what we've learned from this experience.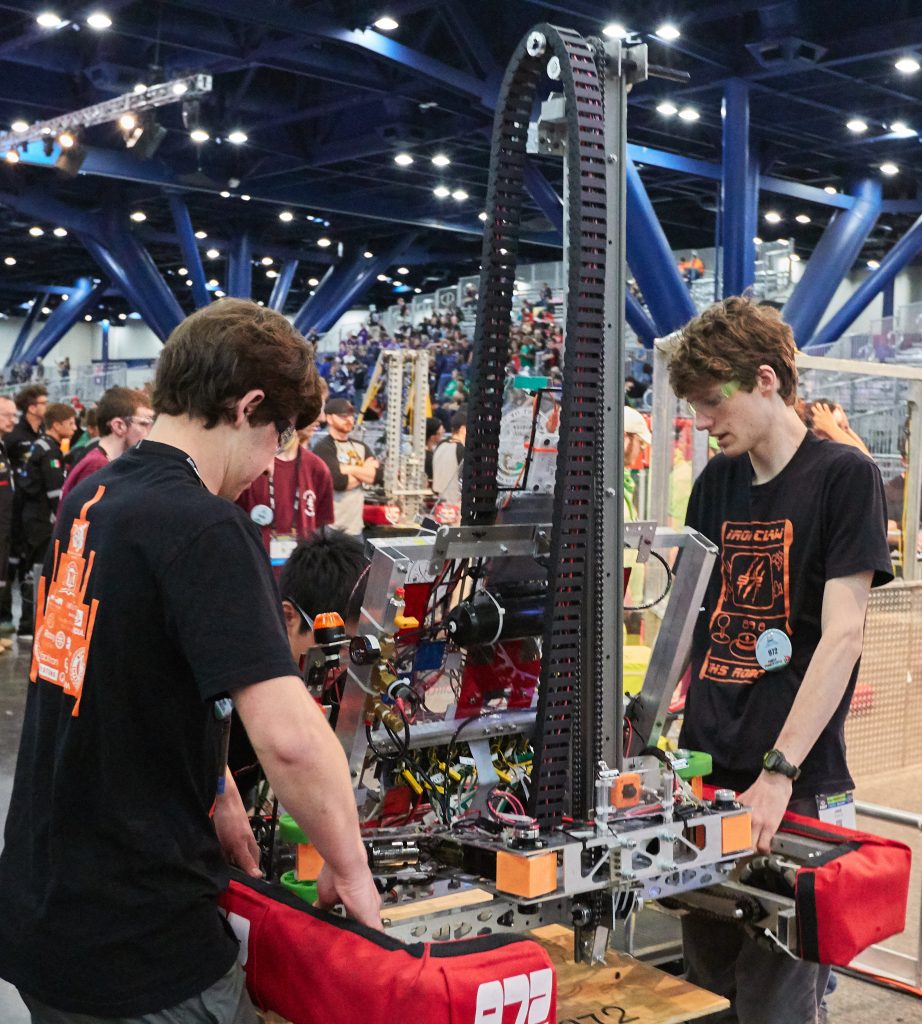 Start of School:
After the summer break, Team 972 resumed its technical activities, beginning with advanced training. Each student chose a subteam, and the leads for each respective subteam began teaching new members the material required for build season. Programmers learned the basics of Java, FRC programming, physics, and calculus, mechanical covered basics of assembly and machine shop training, and electrical reviewed FRC electrical components and wiring.
Advanced training went up until October 15th, and then the team began working on non-technical jobs. In addition to a technical subteam, each member also selected a non-technical subteam to join. Students began working on fundraising, finance, awards, social media management, website, and organization. Students will continue to work on these jobs throughout the year.
CalGames:
During the week of October 1st, our team's second years began making repairs on our 2018 robot, Copernicus. This was in preparation for Calgames, which is the upcoming offseason competition we've attended the past few years.
Then, on the weekend of October 5-6, Team 972 Iron Claw went to Woodside High School to begin competing at CalGames. Picked by Team 846: The Funky Monkeys, we were able to secure a win with the help of our alliance members; Team 1868: Space Cookies, and Team 1351: Mitty Robotics "TKO."
Even though we ended up being Team 846's second pick in the first seed alliance, mechanism failures led to a substitution in which we were replaced by Team 1351. Nevertheless, we were still able to play in two quarter-final matches, and our second-years were able to learn many valuable lessons relating to competition and robot design, which was the ultimate goal of the competition.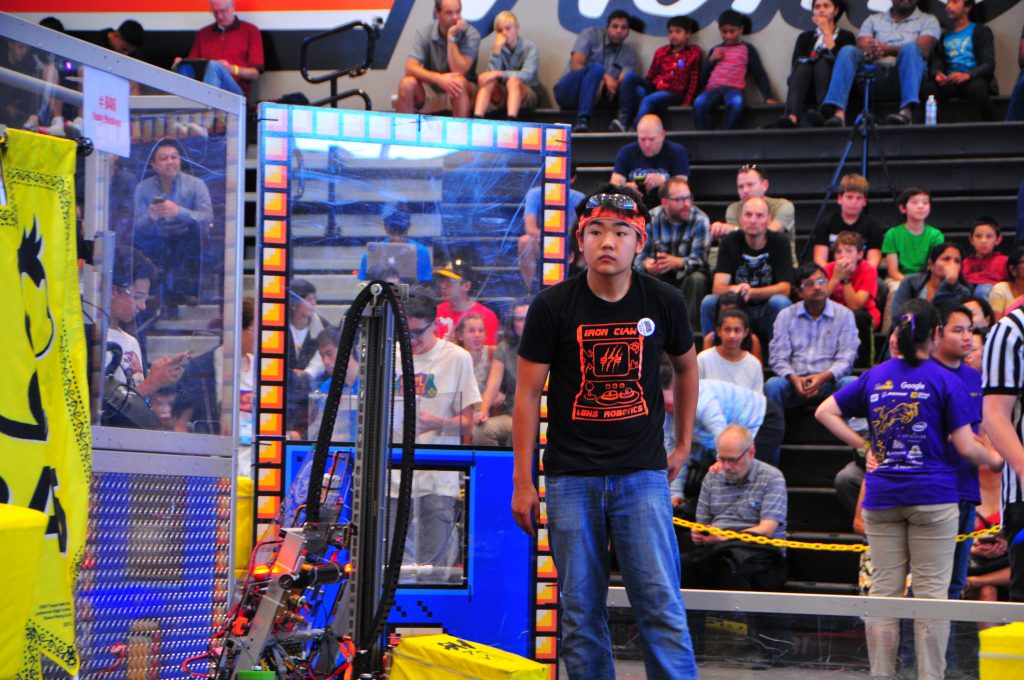 In-Class Competition:
As a robotics team, we thought that we do not build enough robots and that we need to have the newer people have a taste of how build seasons go, so we decided to have an in-class competition, called Hungry Hungry Robots. In our class tournament, there were three teams who were each required to build a robot in two and a half weeks to collect oddly-shaped balls scattered around the game field and deliver them to boxes at the edge of the field.
Generally, the teams performed very well. The newer members of the team finally had an opportunity to see what actually designing, building, and programming a robot in an allotted time was like, and we as a team learned how to organize tasks and be productive. And despite all of the hurdles, every member had fun working together and we really bonded as a team during the two and a half weeks.
Recapping after the competition was over, we all noticed that we had things to improve upon, such as communication within the teams, scheduling, and construction techniques. Moving forward, we want to focus on these areas of improvement to have a successful build season in 2019.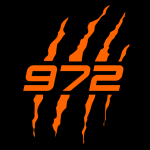 This account is managed by the Iron Claw Robotics website team. Blog posts published by this user are either written by students outside the website team or written by multiple people.