As Week 5 comes to an end, we only have one more week to work on our robot before it's bagged and tagged. Although all of our mechanisms have been machined or assembled, we still need to attach them to our drivetrain and begin testing all within the next week.
For now, we finalized our CAD this week, so we are ready to continue assembly and testing. We also tested our drivetrain in order to make sure it's running properly, and hope to test our other mechanisms in Week 6 as well. We have quite a bit of work cut out for us, but with our increased efficiency and the longer work hours that inevitably accompany the end of build season, we should be able to pull it off. Be sure to tune in next week for DESTINATION: TESTING AND BAGGING.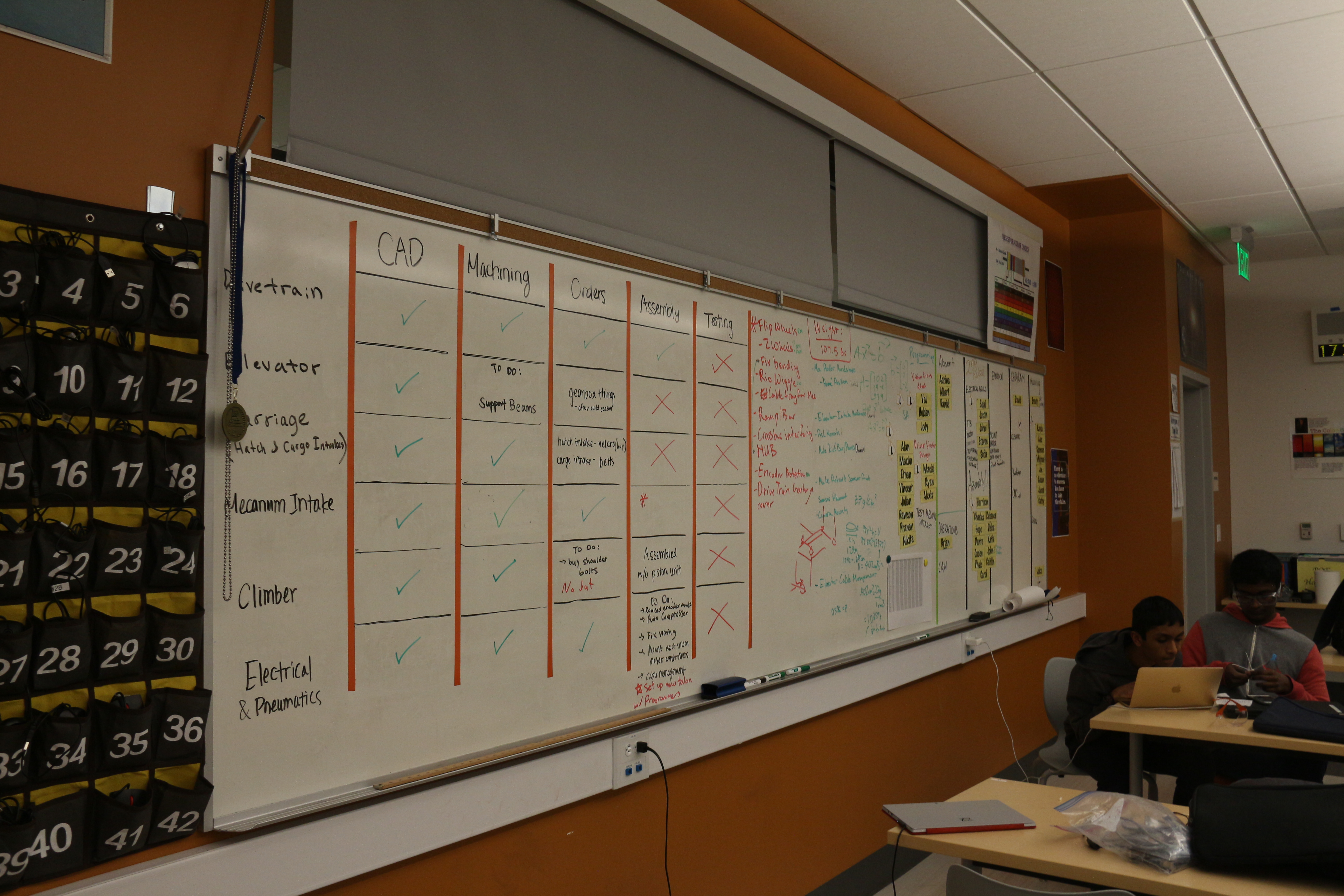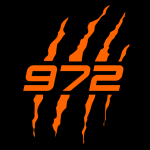 This account is managed by the Iron Claw Robotics website team. Blog posts published by this user are either written by students outside the website team or written by multiple people.