Since last week, prototyping has been finalized along with the CAD of our superstructures. We are now moving onto finalizing as much of the entire robot CAD as we can. We had issues involving the general packaging of all of our components, but a few tweaks to some positioning has solved these conflicts.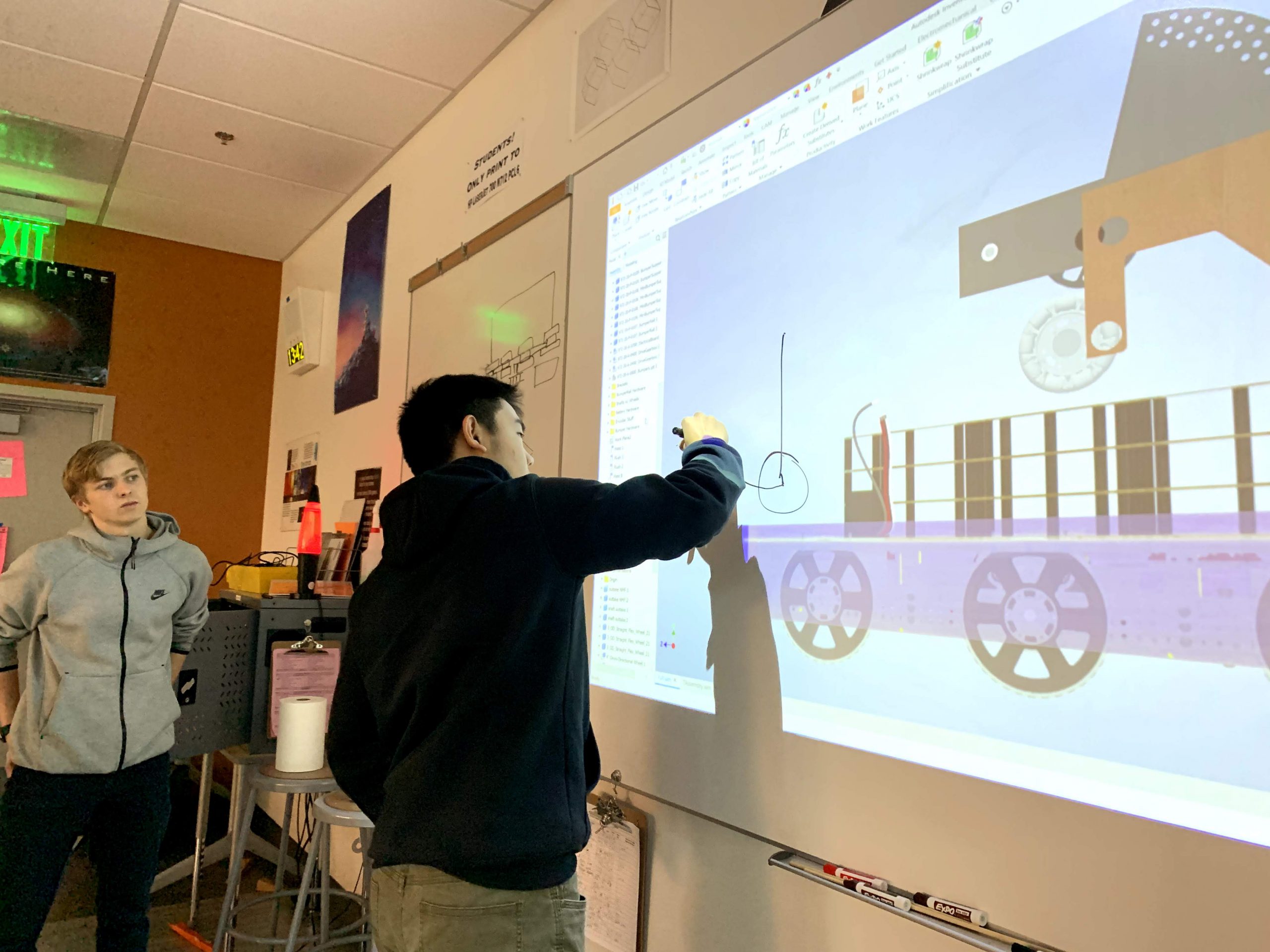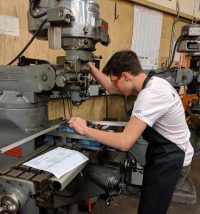 Since the CAD process is pretty much complete, our CAD team has continued making part drawings for our manual machinists to make using either a mill or a lathe. To maximize our efficiency and hone in on the most crucial parts to machine, we created a parts-to-machine list that sorts all of our manual parts by subsystem. We also kept to our organization system, ensuring no duplicate or lost parts.
On top of our leaps in machining progress, we are excited to begin some of our assembly! While we have not finished the parts on our parts-to-machine list, we have given as much as we could to our assembly team in hopes that we will be able to test mechanisms separate from the entire robot.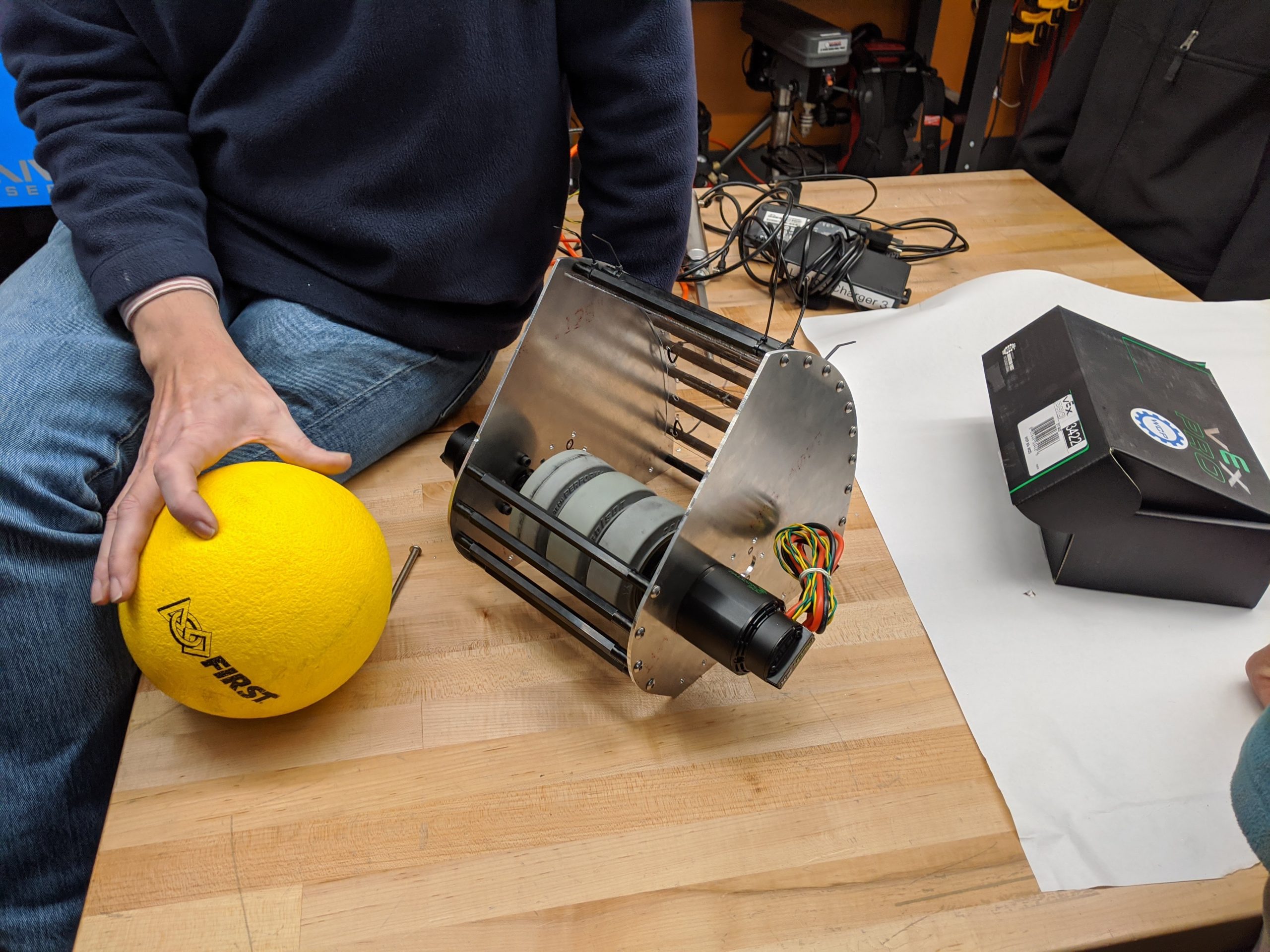 Our programmers have done a lot of work this week as well. We have tested our shooter and worked on adjusting motors and speeds. In regards to autonomous, we have compiled a list of tasks we hope to do during the autonomous period. The programming team has furthered our progress towards a working robot, and we hope our productive streak continues!