FRC Team 972 was founded in 2002 at Los Gatos High School but disbanded after six seasons following the retirement of the head mentor. In autumn of 2015, the team was restarted as "Iron Claw Robotics" by a group of LGHS students who had previously been members of Pioneer High School's Team 668, the Apes of Wrath. Since then, the team has found success at the FRC regionals, qualifying for the World Championships twice, and grown from a group of 15 members to a class of 50 students at Los Gatos High—supported by alumni, mentors, and our wonderful parents and community. More than just robots, we strive to foster passion for STEM among team members and inspire the community through outreach.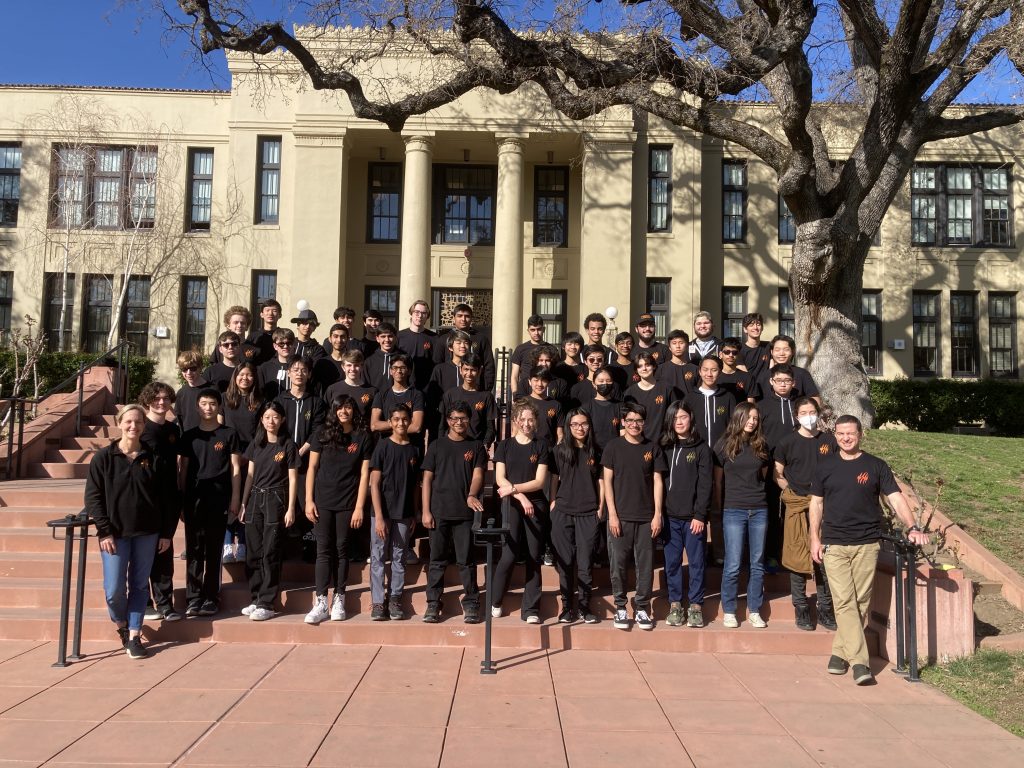 Angela Sheu, Team Captain
Anthony Furman, Programming Director
Cole Massie, Mechanical Director
Leison Gao, Operations Director
Joshua Matthews, Electrical Lead
Leah Freeman, Shop Manager
Richie Tan, Programming Co-Lead
Michael Kersey, Programming Co-Lead
Lakshya Agrawal, Programming Co-Lead
Ashir Rao, Programming Co-Lead
Maximillian Schleicher, CAD Lead
Emi Hiroshima, Machining Lead
Adam Younis, Finance Lead
Julia Dang, Fundraising Lead
Nicole Shimamoto, Communications Lead
Andrea Duan, Admin Lead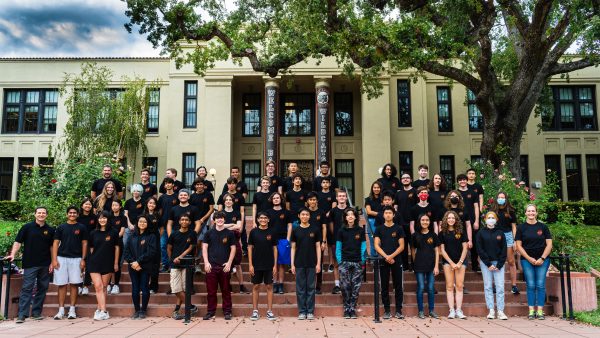 Steven Dandurand, Co-Captain
Alan Sheu, Co-Captain
Allison Liu, Curriculum Council Chair
Pranav Tadepalli, Programming Director
Rebecca Meshenberg, Mechanical Director
Angela Sheu, Operations Director
Anthony Furman, Programming Co-Lead
Faris Raza, Programming Co-Lead
Taren Patel, Assembly Lead
Yanis Yankauskas, CAD Lead
Caitlin Nguyen, Electrical Lead
Dante Massaro, Machining Lead
Tony Zhou, Finance Lead
Leison Gao, Fundraising Lead
Katie Guo, Communications Lead
Gretel Bachman, Safety and Organization Lead
Charles Wang, Co-Captain
Steven Dandurand, Co-Captain
Daniel Stulski, Curriculum Council Chair/CAD Lead
Maciej Buzsko, Programming Director
Adrina Tang, Mechanical Director
Alan Sheu, Operations Director
Maxim Tarasevich, Programming Co-Lead
Pranav Tadepalli, Programming Co-Lead
Gretel Bachman, Assembly Lead
Caitlin Nguyen, Electrical Lead
Rebecca Meshenberg, Machining Lead
Faris Raza, Finance Lead
Angela Sheu, Fundraising Lead
Katie Guo, Communications Lead
Dante Massaro, Safety and Organization Lead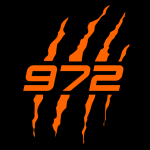 This account is managed by the Iron Claw Robotics website team. Blog posts published by this user are either written by students outside the website team or written by multiple people.